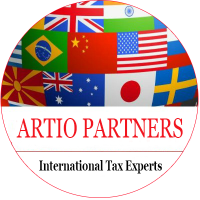 Artio Partners – US Expat Tax Services is an award-winning tax firm for Americans living abroad, green card holders and foreign nationals in the USA. The EMMA awards recognize the leaders in the global mobility industry. Artio Partners offers a full range of expatriate tax consulting and tax preparation services. Our expertise is FBAR, FATCA, foreign real estate, foreign trust, foreign adoption, controlled foreign corporations and other complex tax issues. Our international tax experts, CPAs and EAs will be pleased to assist you.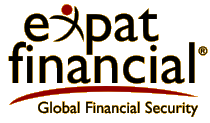 Expat Financial –  Offering international health insurance and life, travel and disability insurance to expatriates, their employers and nationals of countries around the world. As an independent insurance brokerage, we find the best international health insurance plans to meet your needs. We have international health plans for local nationals living outside of US and Canada. As a division of TFG Global Insurance Solutions Ltd., our firm can also quote special risk insurance for companies which operate in high risk zones. Expat Financial offers a range of life insurance plans, including term life insurance. No fees are charged to our clients as we are compensated by the insurer you choose. For more information or contact us via e-mail. Phone, N. America, 1-604-628-0426; Fax N. America 1-604-913-1153. We are also available via Skype.

EasyExpat.com: Information for Expatriates, Expat Guides. Provide expatriates with accurate information and answers about the major cities with the most expatriates. We give you also the possibility to register your expat blog via BlogExpat.com and take advantage of all tools provided in the Easy Expat community.

Get featured on our sites LiveAbroad.com, TEFL.in & FreeVolunteering.net.